Bounce House & Water Slide Rentals Collinsville IL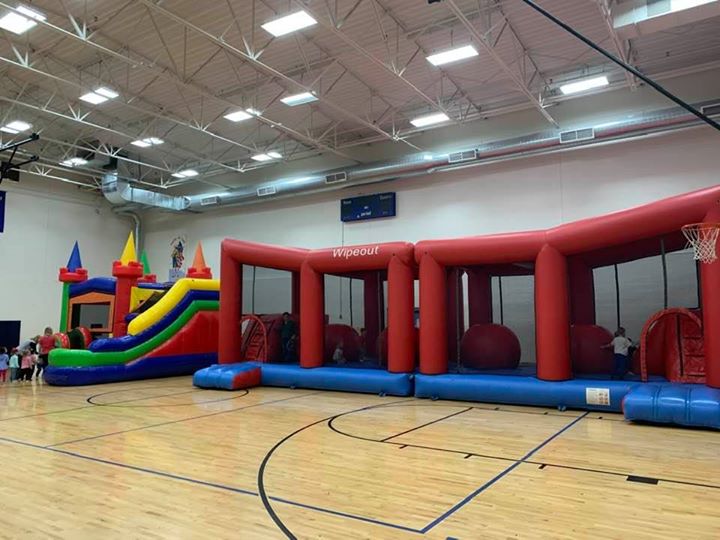 When it comes to fun in Collinsville, IL, Jammin Jumpers delivers!
Are you planning a party for your children or family? You might want to consider renting a bounce house and water slide to add some fun and excitement to your party. Jammin Jumpers is your ideal bounce house rental company in Collinsville, IL, and the areas around. We offer a massive selection of inflatable slides, carnivore games, obstacle courses, and much more.

We want your kids to have a great and enjoyable experience on their special days. That's why we've expanded our selection to feature everything they need for enjoyment. So whether you want a bounce house with a slide or without a slide, come to us.

We take pride in our effective and efficient customer service. We are always ready for your phone call to answer any questions about your next party. And, of course, safety is our primary concern.

Explore our inventory to find your ideal party equipment rental. And don't forget to order in time.
Select Your Date
Order-by-Date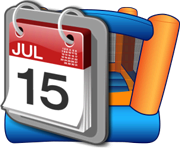 Bounce House without Slide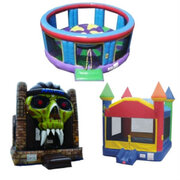 Bounce House with Slide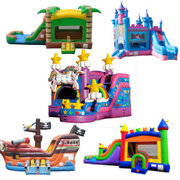 Obstacle Courses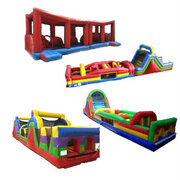 Game Add Ons and Bubble Machine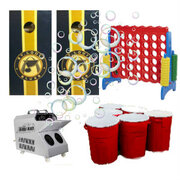 Waterslides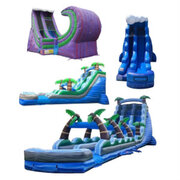 The best selection of inflatable rentals in Collinsville, IL
You don't have to worry about how the bounce houses and water sides will reach you. Or who will set up the rental items for you?

Place your order, tell us the date and venue and wait for delivery. We will bring the items to you and set them up correctly.


We have a dependable professional team ready to help you set up your fun party rentals. Our team will bring the bounce house and water slide and set it up just in time before the fun begins.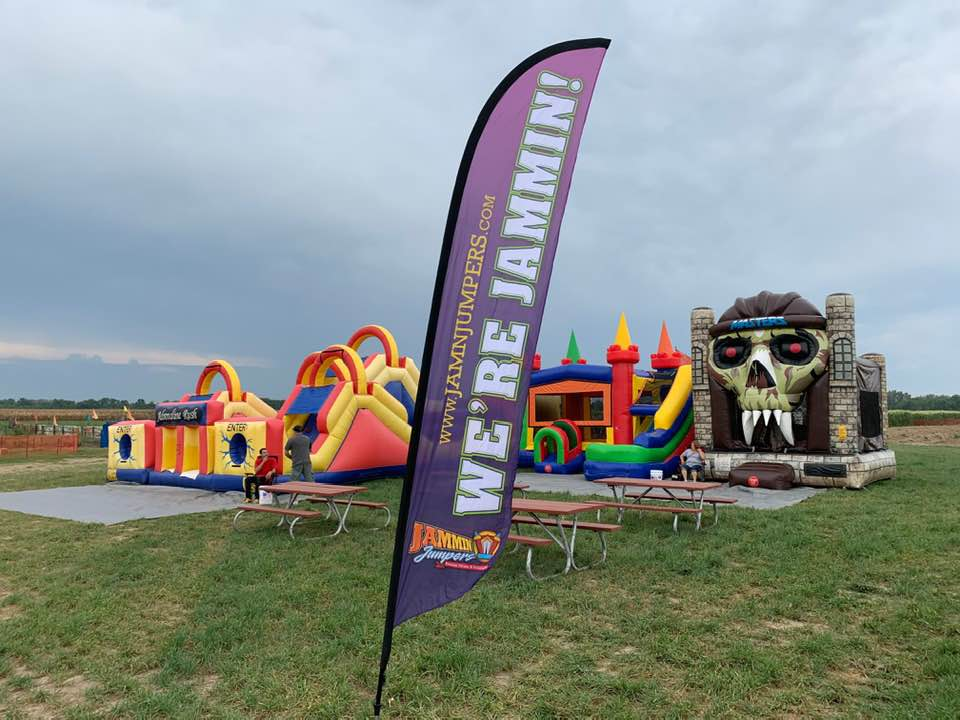 From backyard parties, to large events, we do it all!
We serve the whole of Collinsville, IL, and the surrounding areas. Our bounce house rentals are safe and affordable and will put a smile on your kids, friends, or guests.

Whether it's a church gathering or a family get-together, we have everything you need to make the party momentous.

Our gateway rental company offers the best pricing. We understand that organizing a party requires a significant investment. But we don't want to eat away all your budget. Our prices cover the bounce house rental, delivery, set up, pick-up, and all-day rental.

When is your special event? Sometimes you have many things going on in your head that you forget you need a bounce house or water slide. Well, if you're the forgetful mom, place your order now and wait for delivery on the day of the event.

Visit our site to order by date. Let us know when your party will happen and at what time. We also need to know when your party will end so that we come to pick up our items. However, if you order on short notice, we request that you call our office for confirmation.


Select Your Date